Some of fashion's elite recently scouted some modern day pieces for Style.com's 'Buy Now, Hurray Later", which they predict will be the "vintage of the future" i.e. highly coveted collectibles in the years to come. It was one of the most interesting things I'd read in a long while, and I wish my Mum had bloody read it (thanks Daddy for keeping all your Levi's)!. You can check out their picks here, but to give you a quick snapshot some of the choices were McQueen's last collection, Phoebe Philo's first for Celine, Viktor and Rolf's tulle dresses, the Olympia Le-Tan book clutches, and a black Chanel dress from Spring 2011.

I thought I might add to the list with a few picks of my own...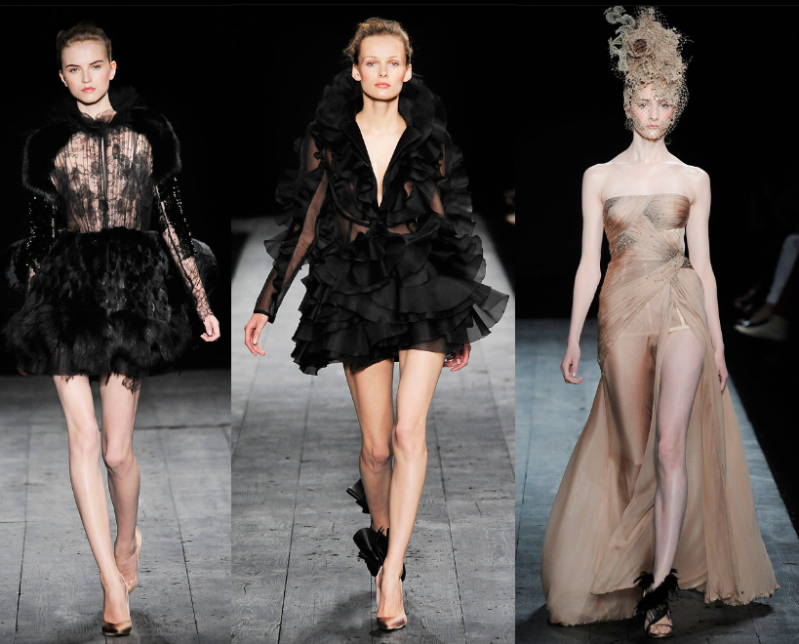 Valentino Fall 2009 Couture
(I had to limit myself - I would pick every collection including this one and onwards if I could. Maybe I could just buy Chiuri and Piccioli?)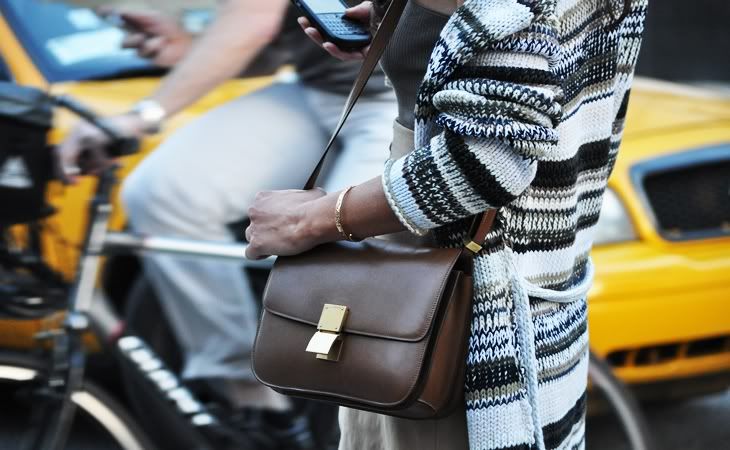 The Celine Box
Pamela Love Talon Cuff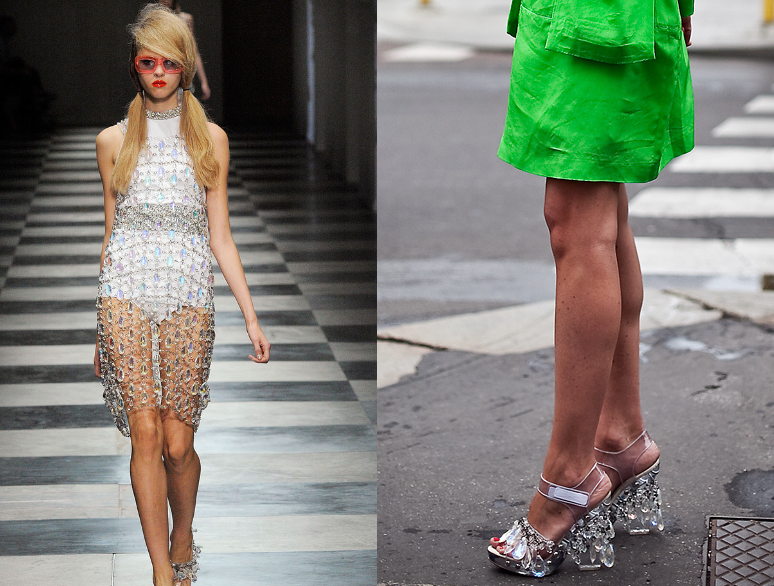 Prada Lucite 'Chandelier' Sandals & Overlay from Spring 2010
jakandjil,style.com

What would you add to the list?